There are a variety of trucks available and used for various purposes. In this blog, we will talk about how individuals can load a moving truck for moving house.
It is essential that for an easy stress free move, you opt to be methodical with how you load the moving truck. Depending on the number of items, this isn't a difficult process but can take a little planning. One obvious objective is to maximize the storage space in the truck and that begins with selecting the right truck for moving house. Also, resist the urge to send all your helpers into the house and have them randomly toss in boxes to the truck. Below is a short guide to help you get started.
1. Plan Your Move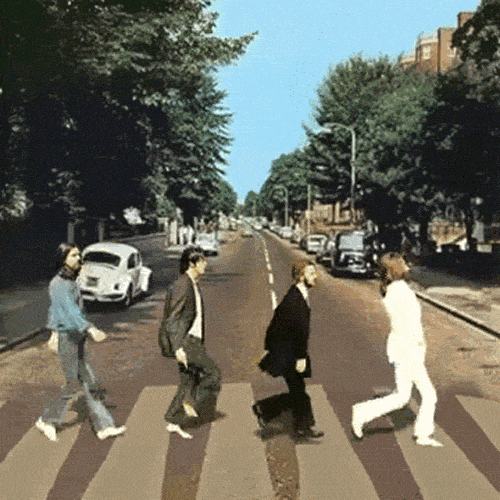 Even before you load a truck, you need to pack in a way that enables you to load in an organized and easy way. Check out our blog on How to plan a house move to get access to awesome packaging and moving tips that make loading even easier.
2. Create an Emergency Box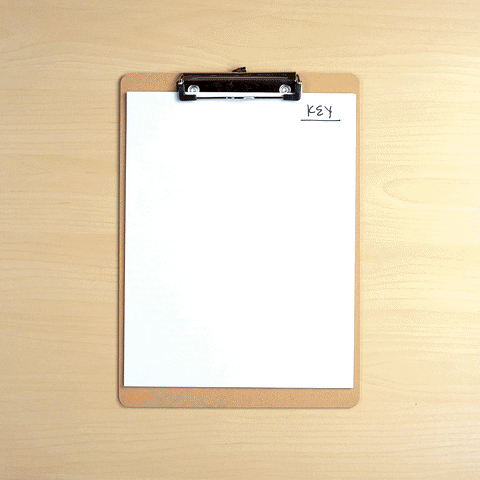 Remember a situation when you needed that very item urgently and you don't know where it is and how to access it. Once a friend while moving house packed his medical kit in the chest and moved it somewhere in the moving truck only to realize when he accidentally had a minor cut that he couldn't actually access the kit because – 1. he didn't know where it was and 2. Even if he knew, he could not have reached it. Moving house is a time consuming activity, it lasts even longer if the distance is huge. You might want to consider creating a box for emergency situation supplies that contains required papers, stationery, medical kits, essentials tools, food supplies, extra clothing etc.
3. What goes in first?
Move the largest, heaviest and longest items first. This will usually include your bed frames, mattresses, couches, closets, dining table and chairs etc. Next goes your heavy appliances, to avoid any scratches or damage to these appliances consider placing them against mattresses. You can also use blankets to cover your appliances such as TV screens, glass showcases etc. to save them from scratches. Based on the items try to balance the load in a truck on both sides. Consider keeping the items in an upright position to maximize space usage.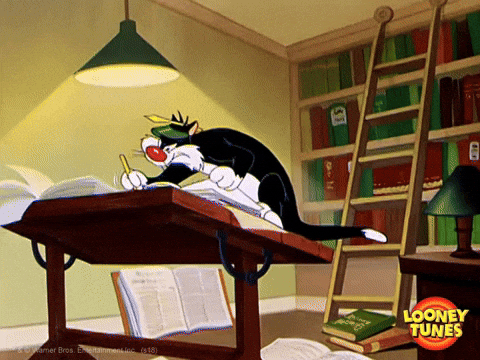 4. How to secure items
You can use blankets, tie downs, bubble sheets and plastic wraps to secure items in a truck. This will make sure your stuff doesn't move while in transit and get damaged. Keep strapping items as you move them side to side and then secure medium and smaller items on top heavy items.
5. Designate a moving truck organizer
Have some people move boxes and furniture to the outside of the truck. Then allocate one person to load the truck, this should be the person who is best at playing giant tetris. Or simply the person with the master plan!
Lastly, keep preparing a loading checklist, so you know what is where. In case, you need something urgently and your truck is well organized, it won't be a hassle for you to get it.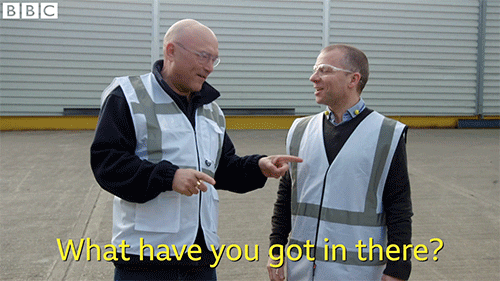 Additional Considerations
Licencing requirements – You don't need any special licence to drive a
Class A CDL. Weather you consider hiring a Large Cargo Van or Truck from Handy Rentals, all you need a valid car licence.
To hire any Small, Medium or Large Boxed Trucks or Cargo Vans – Call us at 0800 47 48 49 or email us at [email protected] to get a quick quote.
To book a vehicle online – Click Here
Locations we serve in New Zealand
Wellington, Upper Hutt, Nelson, Palmerston North, Tauranga, Dunedin, Hamilton